Finding a good date and exploring love and relationship that may come with it has never been easy, and here we are with pandemic and social distancing even making it more difficult and taking it to the moon and star.
With hundreds of dating apps out there and even more getting rolled out back to back, day by day it might be confusing you as which one is the best or which one houses the best social distancing pandemic date.
Remember that even with this apps you do think that dating would be so easy or just a click away, but unfortunately it's not, and this pandemic plus social distancing and COVID-19 has made it even harder. As your BFF, I am here for the rescue.
Explore below these apps packed with features to organise a spicy date from your couch, social distancing dates and to help you find online companion/friends to get over the lock down boredom.
1. Happn
This app is almost like a neighbourhood stalker connect app, if you ever cross path with someone who has profile of Happn in real life , the next time you tap in to the dating app expect to see them pop up on your time line, so if you missed that chance of speaking to that your spicy crush in person, either because of the social distancing measures, because you are shy or rushing to catch the tube, do not loose hope, Happn might still make that date happen.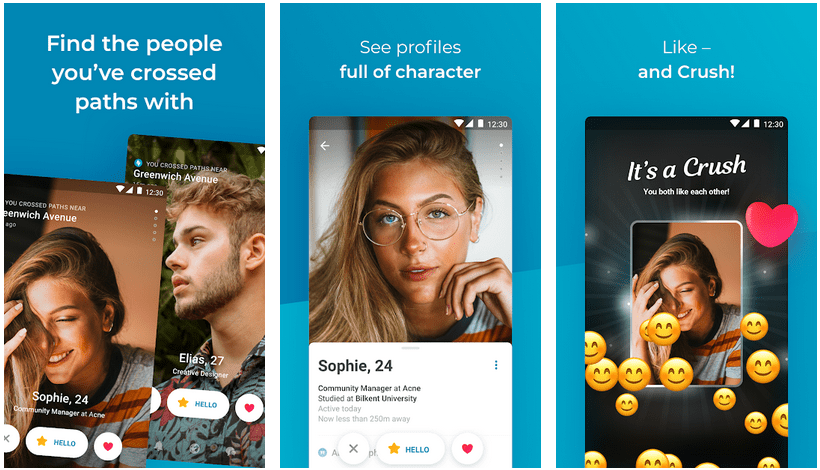 With the app capturing people within 250m radius from you. let's just hope your crush is not beyond 250m radius away. So get ready for that first date at your nearest park.
2. Inner Circle
IC is more like an app where you stand a chance of meeting city professionals, it has a free basic option where you can get to message your interest. IC has recently changed their look and offers users the options to show off their values and interest.
IC is available in 42 cities across the world and boosting more than 10,000 happy couples where some have lead to marriage. IC users have the option of exchanging numbers and moving unto a private messaging app where they can organise a virtual date.
Refundmyshitdate has recently been launched by Inner Circle where users share their failed date stories and stand a chance of wining prizes
3. Hinge
If it doesn't freak you out, Hinge uses and AI to learn the kind of people you like. This app is the present and future of dating, with the AI helping you sort out your likes you are least likely to be wasting your time matching and talking to bunch of people who has uncommon interest with you. With this app you stand a chance of communicating and finding your pandemic heartthrob.
4. The Intro
If you are not a fan of small talks then this is the perfect app for you. The Intro skips the long basic. Intro was introduced with the goal of users meeting faster in real life jumping weeks of chat-chit-tit-back. When users match, they enter their next available date and then can go straight ahead and schedule a date. What makes Intro dating app unique is that it has reference feature allowing your friends, family and even your ex can contribute to your profile on the app.
5. Be-Salt Christians
Be Salt Christians brings a twist to the dating world and it is free!. If you are a Christian and looking to find your like this might be the app for you. You can be able to match and communicate with your Christian crush with out premium restrictions.
6. Muzmatch- Muslims
Founded in 2014 by Shahzad Younas for the Muslim community. If you are searching and a Muslim this might be your best bet to meet someone of same faith as you.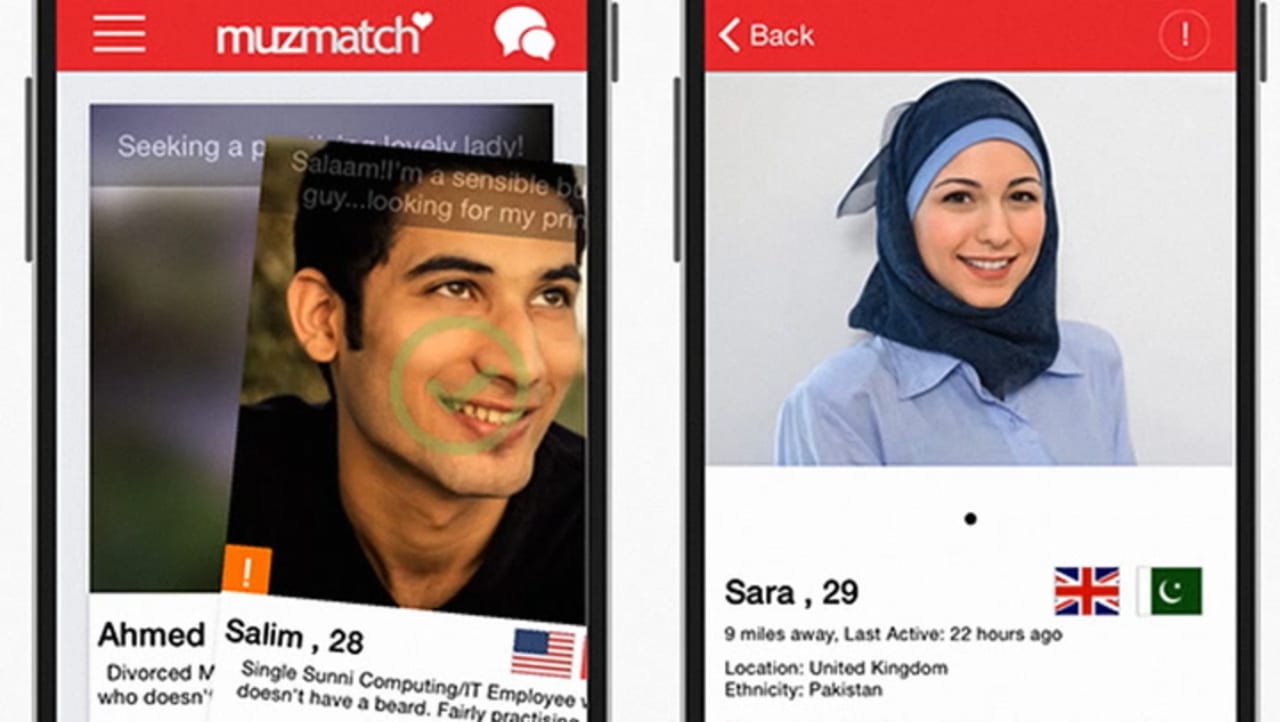 Apart from the traditional texting Muzmatch boost of major four features that makes lock down dating a go-go. You are able to video call, video text, send voice notes gifs.
7. Tinder
Been one of the most popular dating apps ot there and brewed with the reputation of fuelling sex butterflies, pioneering casual sex and one night fast sex hook up, you may question why is it on the list if we are trying to socially distance. Tinder recently introduced video call feature which makes social distancing and at home dating netflix and chill a full range possibility.
8. Bumble
Packed with voice features,texting, picture and video sharing abilities with Video calling capabilities Bumble would simply be described as the best. This app put's women in fore front of the dating where the woman message first within 24 hours even if the male matched first.
The female has the option of ignoring male counterpart which she doesn't want to talk to. During the peak of the pandemic last year Bumble introduced 'virtual dating' feature which makes it easier to connect with your lock down crush.
9. String
If you are not into endless texting and prefer to hear the voice of your crush then you are in string with String.
With hundred percent no texting zone, String launched in 2020 with sole purpose of making self-isolation dating voice friendly, you are allowed to react with emoji or just a voice note. String makes it more fun that you can add your favourite songs to your profile using integrated Spotify feature.
10. Raya
Raya is the app for no everyday people. It profiles the celebrities, if you are looking to bag a celebrity date this might be your go to app. Top celebrities like Lizzo, Channing Tantum, Drew Barrymore and Demi Lovota have used Raya.
This app turns out to be a rat race and have users waiting on a list hungry to be allowed in. Top tips to get approved for the app: Have some good glam pictures, be almost or Internet famous where you have at least 5000 IG followers, and keep on knocking maybe they would allow you in soon.
Follow Me On Social Media