With the third surge of coronavirus making its wave around Europe it might not be the perfect timing for a COVID vaccine ban but it seems that with other options of vaccines out there and increase report of AstraZeneca's vaccine causing blood clot allegedly more countries are been proactive and banning the use of the vaccine after over seventeen million has got the vaccine in EU and UK.

With South Africa halting the roll-out of the vaccine in February to the current growing list of European countries following suit it seems that this might affect the doubting confidence already within people who are sceptical about taking the vaccine.
In the European Union, France, Norway, Iceland, Austria, Germany, Italy, Romania, Iceland, Estonia, Lithuania, Netherlands, Luxembourg, Latvia, Denmark, and Bulgaria are the current countries to have imposed temporary or permanent ban with the report of a suspected blood clot that may have resulted from the vaccine.

In February of 2020, South Africa put a stop to the roll-out of AstraZeneca's vaccine following the report that the efficacy of the vaccine is not suitable for the new variant of COVID-19 present in South Africa. At the moment of the vaccine halting, the country has recorded almost 46,000 deaths and active 1.5 million cases of coronavirus.

On Monday, the same vaccine was banned in France with President Emmanuel Macron stating: "The decision that was taken, in accordance with our European policy, is to suspend AstraZeneca vaccinations as a precaution, with the hope of quickly picking them up again if the European Medicines Agency permits it,"
Ann Taylor representing and speaking on behalf of AstraZeneca said: "Around 17 million people in the European Union and the United Kingdom have now received our vaccine and the number of cases of blood clots reported in this group is lower than the hundreds of cases that would be expected among the general population.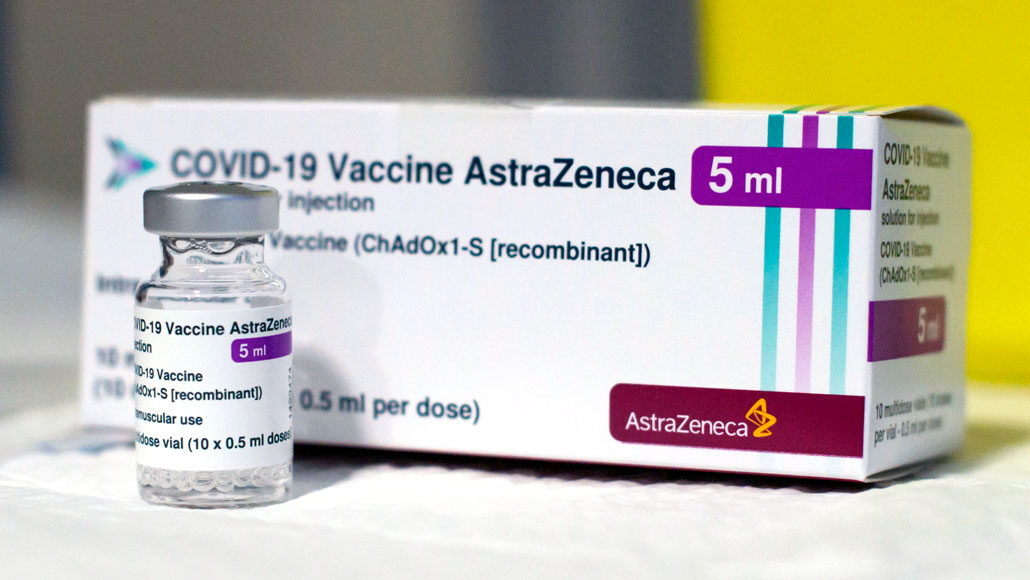 "The nature of the pandemic has led to increased attention in individual cases and we are going beyond the standard practices for safety monitoring of licensed medicines in reporting vaccine events to ensure public safety."
Despite the World Health Organisation stating "Yes, we should continue using the AstraZeneca vaccine." Quoting WHO spokeswoman, Margaret Harris saying "There is no indication to not use it." However, most of the countries await further investigative reports from European Medicines Agency (EMA).
Follow Me On Social Media